Premium Windows & Replacement Services in Louisiana
Window Replacement Covington LA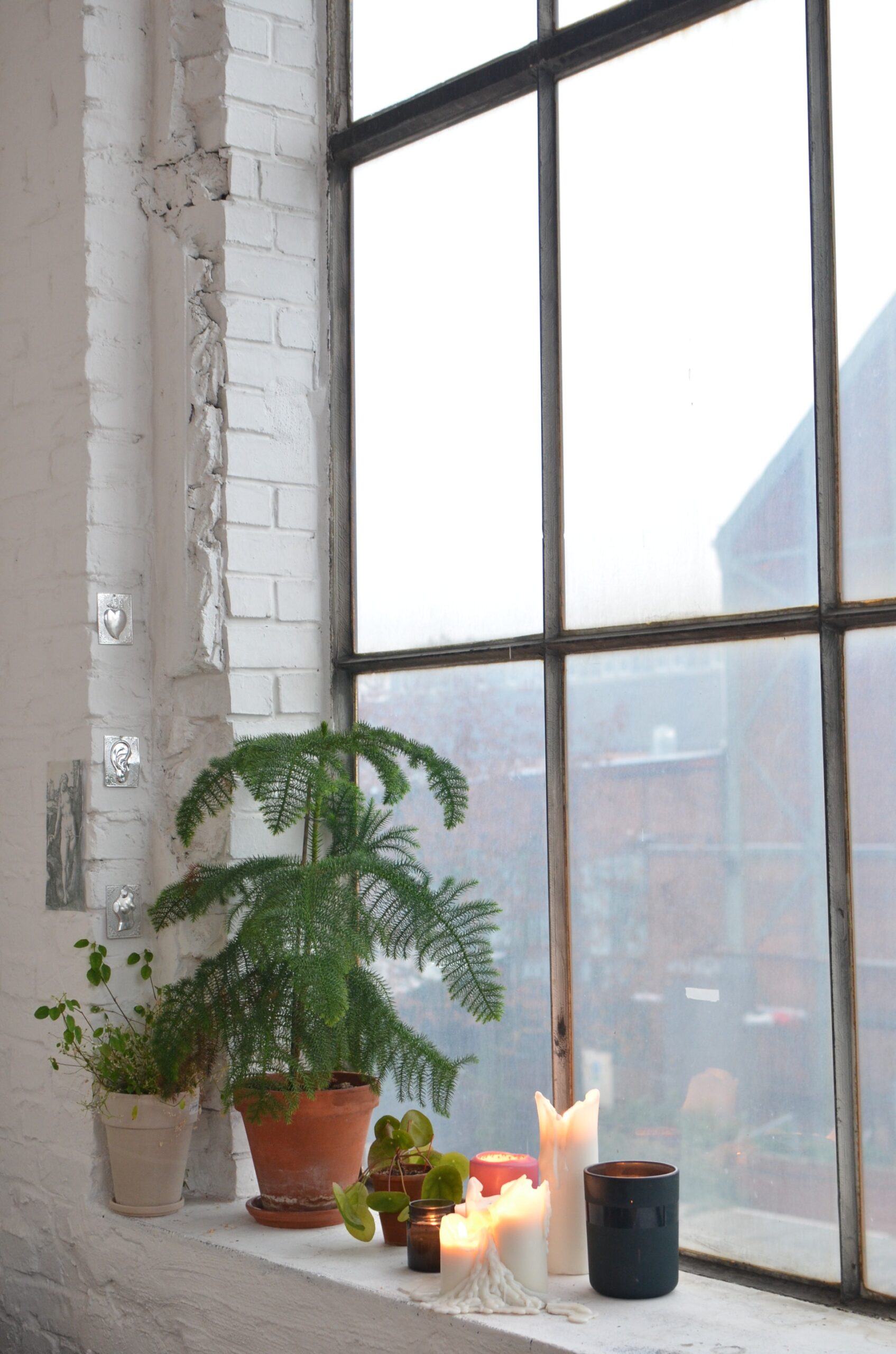 Covington Windows brings years of experience in the windows and doors industry. We are equipped with the knowledge and skills to provide top-tier window solutions. We understand the unique needs of Covington homeowners and businesses, and we pride ourselves on our commitment to delivering exceptional service and customer satisfaction.
We're not just another window replacement company in Covington, LA. Our team is dedicated to providing superior products and services that stand the test of time. We understand the importance of your investment, which is why we strive to exceed your expectations.
Areas We Serve Aside Covington, Louisiana
Our commitment to providing superior window replacement services extends beyond Covington, LA. We take pride in serving the greater Covington area, ensuring residents and business owners across our beautiful region can access high-quality, energy-efficient windows.
While Covington, LA, is our home base, we also proudly serve the following areas:
Mandeville, LA

Hammond, LA

Slidell, LA

Picayune, MS

Bogalusa, LA

Metairie, LA

Kenner, LA

Jefferson, LA

Laplace, LA

River Ridge, LA

New Orleans, LA
The Benefits of Window Replacement
Replacing windows in your home or business is an investment in your property's comfort, energy efficiency, and overall value.  Here, we delve into the multitude of benefits that come with window installation, providing insight into why this home improvement project is worth considering.
Improved Energy Efficiency
Protection Against Severe Weather
Our Comprehensive Window Solutions for Covington LA
We offer a wide selection of window solutions to cater to Covington, LA's diverse commercial or home improvement needs. Our team provides comprehensive window solutions in Covington, LA. From hero glass windows that add an element of sophistication to impact-resistant windows that provide peace of mind, we have the solutions you need. Discover the breadth of our complete window replacement services, from awning windows to impact windows.
Awning Window Replacement
Casement Window Replacement
Double Hung Window Replacement
Energy-Efficient Window Replacement
Picture Window Replacement
Slider Window Replacement
Hurricane Window Replacement
Impact Window Replacement
Frequently Asked Questions About Window Replacement, Installation, & Replacement Windows
Navigating the window world installation or replacement can be daunting. We understand that window replacement can bring up a lot of questions. Our team is always ready to provide answers and clear up any confusion. From the benefits of black windows to the features of a lite slider window, we're here to provide the knowledge you need for a confident decision. We've collated the most commonly asked questions about window replacements to make your decision-making process smoother and more informed.
We take pride in hearing how our window replacement services have impacted the lives of our clients in Orleans, Louisiana. Their feedback not only serves as a testament to our commitment to quality but also helps us continually improve our services.
"Our home improvement project last month involved a full window replacement service handled by the team. The transformation is remarkable! The professionals were efficient and knowledgeable, and considerate of our space. They left our home on Pine Street, Covington, LA, spotless! The right windows make all the difference, and we couldn't be happier with the results."
"I decided to replace my old casement windows, and I can't emphasize enough the difference it's made, particularly to my electricity bill! The team did an outstanding job, exhibiting top-notch professionalism and expertise. Their window and
door replacement
services are second to none in Covington, LA. Many thanks to the team!"
"We recently had our bay windows replaced by the team, and they did an exceptional job. They demonstrated punctuality, professionalism, and a keen eye for detail. Our home on Oak Drive, Covington LA, has never looked better. The transformation exceeded our expectations, and we are thrilled with our new windows."
"When the bad weather in New Orleans damaged our existing windows, we called Covington Windows for
replacement windows
. We didn't know how many windows would need to be replaced, but their team guided us through the process. We were truly impressed by the quality work they delivered."
"As part of our home renovation project, we decided to replace our windows. The team was accommodating, providing us with the right windows that fit our style and needs. They made the process easy, and now our Lakeshore Drive, Covington, LA, home feels more vibrant and comfortable. We love our new windows!"
"The team recently replaced the windows in our office building on Boston St, Covington, LA, and the impact is phenomenal. The quality of light now is incredible, and we've noticed a marked improvement in energy efficiency. They are truly experts in providing top-tier window and door replacement services. Highly recommended!"
"We chose to have our storefront windows replaced by the team. They did an excellent job, and our store on N Columbia St, Covington, LA, now has a more inviting and modern appearance. The team was professional, efficient, and respectful of our business hours. The difference is astounding."
"Our hotel on Ronald Reagan Hwy, Covington, LA, needed new windows, and the team delivered beyond our expectations. They showed great professionalism and efficiency, working around our schedule to avoid disruptions to our guests. The window replacement has truly improved our hotel's ambiance."
"We trusted the team to replace the windows in our restaurant on E 21st Ave, Covington, LA, and it's one of our best decisions. We've received numerous compliments from our customers about the improved aesthetics. The whole process was seamless, and the team's expertise in window and door replacement services was apparent throughout."
"After years of living with the same old windows, we decided to refresh the look of our home in New Orleans with replacement windows from Covington Windows. Not only did they replace our existing windows with high-quality new ones, but they also offered advice on maintenance and longevity. We couldn't be happier with their service."
"Covington Windows replaced our existing windows with high-performance replacement windows, and we are beyond satisfied. We've noticed a huge difference in the energy efficiency of our New Orleans home, and the team was professional and considerate throughout the entire process."
"We recently hired Covington Windows to replace our existing windows, and it's one of the best decisions we've made for our New Orleans home. Not only did they do a fantastic job with the replacement windows, but they also installed new vinyl siding for us. Their professionalism and quality workmanship were unmatched."