Top-Notch Doors & Door Solutions
Door Installation Covington LA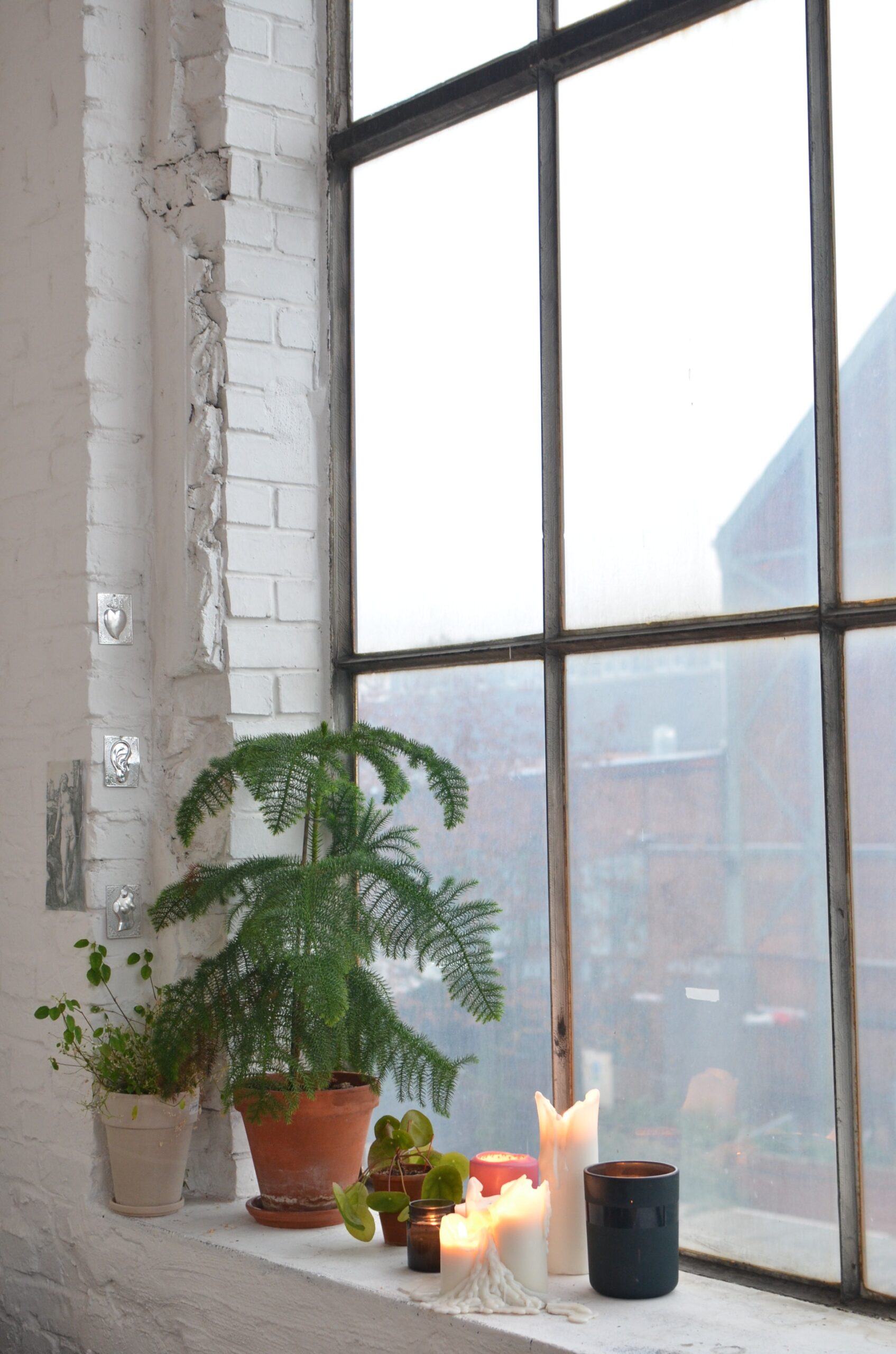 Nestled in the heart of Covington, LA, Covington Windows is a locally owned and operated company deeply rooted in the community. Our team has been integral to the local industry, serving the Covington area and its surrounding neighborhoods with unwavering commitment and dedication.
Our deep understanding of the local context and expertise make us an unparalleled partner for your door installation needs. We serve Covington and extend our services to its beautiful suburbs, ensuring all residential and commercial spaces in the vicinity enjoy top-notch door installations.
Our team at Covington Windows is proud to offer door installation and door replacement services in Covington, LA, and the surrounding areas, including:
Mandeville, LA

Hammond, LA

Slidell, LA

Picayune, MS

Bogalusa, LA

Metairie, LA

Kenner, LA

Jefferson, LA

Laplace, LA

River Ridge, LA

New Orleans, LA
No matter where you are located, our team is ready to offer top-notch door installation services in a timely manner.
The Benefits of Professional Door Installation
The importance of professional door installation has no equal in achieving a more secure and aesthetically pleasing home or commercial space. Here are the manifold benefits of our top-notch door installation services. From enhancing your property's security and energy efficiency to providing expert advice and personalized service, experience the true value of a professionally installed door.
Expert Advice and Door Installers
Our Comprehensive Door Solutions for Covington LA
We offer a wide selection of door installation solutions, each designed to cater to specific needs and preferences in Covington, LA. No matter what type of door you desire, an entry door, an elegant French door, or a space-efficient sliding door, our team is ready to bring your vision to life. Discover how our expertise in various door installations can contribute to your property's aesthetics, functionality, and security.
Sliding Door Installation
Bi-fold Door Installation
Security Doors Installation
Frequently Asked Questions About Door Installation
Door installation project often comes with a host of queries. Our goal is to make your journey as smooth and informative as possible. Here, we've compiled some of the most commonly asked questions about door installation. From the expected duration of an installation project to the types of doors we handle, we aim to provide clear, concise answers to your most pressing questions. 
There's no better testament to the quality of our services than the feedback we receive from our valued customers. Take a moment to peruse through our customer reviews – real experiences shared by real people. From residential to commercial clients, these testimonials highlight our commitment to excellence, the quality of our work, and the value we bring to each door installation project. 
"The Covington Windows team skillfully executed my front door installation professionally and efficiently. Their attention to detail and quality work was commendable. The finished product exceeded my expectations. I wouldn't hesitate to recommend their services for your next windows and doors projects!"
"I enlisted Covington Windows expertise for a patio door installation and new windows. I was thoroughly impressed by their professionalism and punctuality. The team delivered an amazing job, and the new door has significantly enhanced the appearance of the whole house. Highly recommended!"
"I entrusted the Covington Windows team with my exterior doors, interior doors, and garage door installation. They did an outstanding job! The entire process was seamless, and the team demonstrated the utmost professionalism. The door functions flawlessly and has bolstered my home's security. Highly recommended to anyone looking for local door installers!"
"The Covington Windows team excelled in our bi-fold door installation, showcasing professionalism, timeliness, and top-notch workmanship. I would definitely hire their services again for any future door installation needs or next project."
"We engaged Covington Windows for a front door installation at our office building. The team was amazing and highly professional. They were efficient and delivered an exceptional job in a timely manner. Our new front door has greatly elevated our office's curb appeal."
"We had a security door installation done at our store. The Covington Windows team displayed remarkable professionalism and completed the job in a timely manner. The new door has significantly improved our store's security. Highly recommended!"
"We required the installation of multiple doors at our new office. The team executed an excellent job! They were professional, punctual, and provided superior workmanship. I would wholeheartedly recommend their services!"
"As a business owner, I decided to hire Covington Windows for the installation of French doors in our restaurant. The team was professional, efficient, and the quality of work was unrivaled. The new doors have imparted an elegant touch to our establishment. We are extremely happy with the results. Great job, guys!"