Premium Doors Covington LA & Top-Rated Door Installation in Covington Louisiana
Door Replacement Covington LA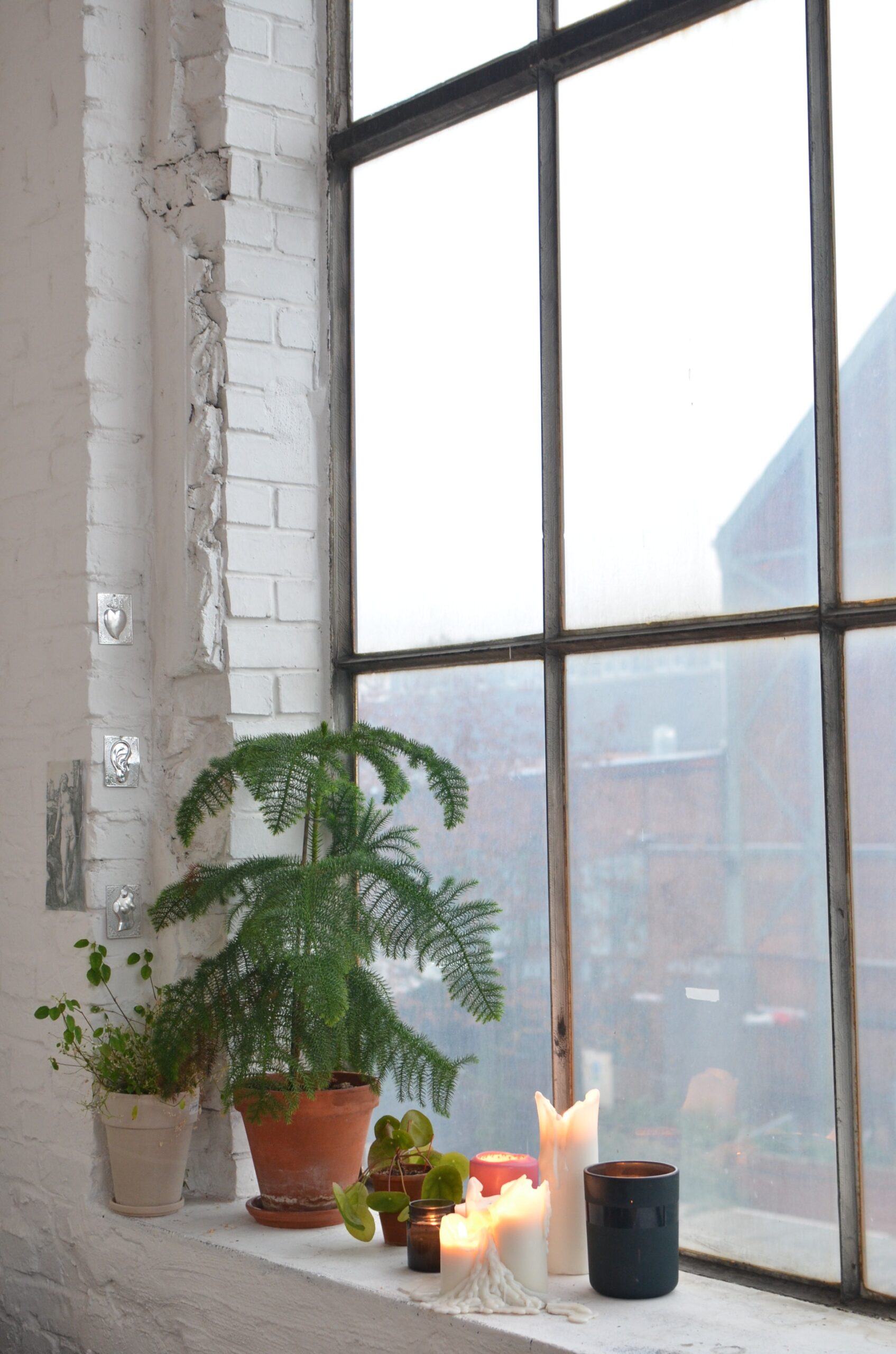 Covington Windows brings you years of experience and commitment in the field of door replacements. We are a dedicated team of professionals who work with the highest service delivery standards. Our history in Covington, Louisiana, has seen us grow from a small team of passionate individuals into a larger network of professionals. We are all driven by the desire to provide the best door replacement services in the area.
Covington Windows believes in building a relationship with every client, creating trust and understanding with every interaction. We believe in providing not just a service but a complete solution to your door replacement needs.
Our team at Covington Windows is proud to offer door replacement services in Covington, LA, and the surrounding areas, including:
Mandeville, LA

Hammond, LA

Slidell, LA

Picayune, MS

Bogalusa, LA

Metairie, LA

Kenner, LA

Jefferson, LA

Laplace, LA

River Ridge, LA

New Orleans, LA
The Benefits of Door Replacement
It's important to understand how door replacement can impact your home or business. It's about embracing an opportunity to enhance security, improve energy efficiency, boost curb appeal, and more. Let's explore the many advantages that come with replacing your doors.
Improved Energy Efficiency
Our Comprehensive Door Replacement Services for Covington LA
Door replacement isn't a one-size-fits-all solution. Different doors serve different purposes, and each brings its own set of advantages. From your property's interior and exterior doors, our team offers a wide array of door replacement solutions to cater to the unique needs of homes and businesses in Covington, LA, and the surrounding areas.
Security Doors Replacement
Frequently Asked Questions About Door Replacement
It's normal to have questions about door replacement. After all, this is a significant investment that can dramatically impact your property. To help you navigate this process, we've compiled answers to some of the most common questions we encounter. This way, you can decide on the best door replacement options for your specific needs.
"When Covington Windows replaced my front door, I was impressed by their flawless professionalism and smooth execution of the entire process. Their team's knowledge and courteousness were a refreshing change, and I wholeheartedly recommend their services to all homeowners in Covington!"
"Our home completely transformed when Covington Windows replaced our patio doors. The team's outstanding workmanship is reflected in the beautiful new doors, and their dedication to quality has greatly enhanced our home's aesthetic appeal."
"Covington Windows' team was the epitome of efficiency and professionalism when they replaced our bi-fold doors. The result is a stunning set of doors that blend seamlessly with our home's decor. Their excellent service is something I'd recommend without hesitation."
"Covington Windows was the perfect choice for our garage door replacement. Their prompt response, courteous service, and professional approach resulted in an impeccably installed garage door. The result has far exceeded our expectations, and we couldn't be happier."
"Covington Windows displayed top-notch professionalism when they replaced the doors at our office building. They managed the task timely and efficiently, delivering excellent results that warrant a hearty recommendation."
"Covington Windows was our go-to team when our restaurant needed a new front door. Their courteous and professional service, coupled with the superior quality of the new door, has significantly improved our establishment's appearance."
"Covington Windows provided a seamless replacement of the old sliding doors in our office. Their team's efficiency and professionalism were impressive, and the new doors have significantly enhanced the ambiance of our workspace."
"We entrusted Covington Windows with replacing our old security doors, and they did not disappoint. Their team's promptness and efficiency were commendable, and we are thrilled with the high-quality results. Excellent job team!"