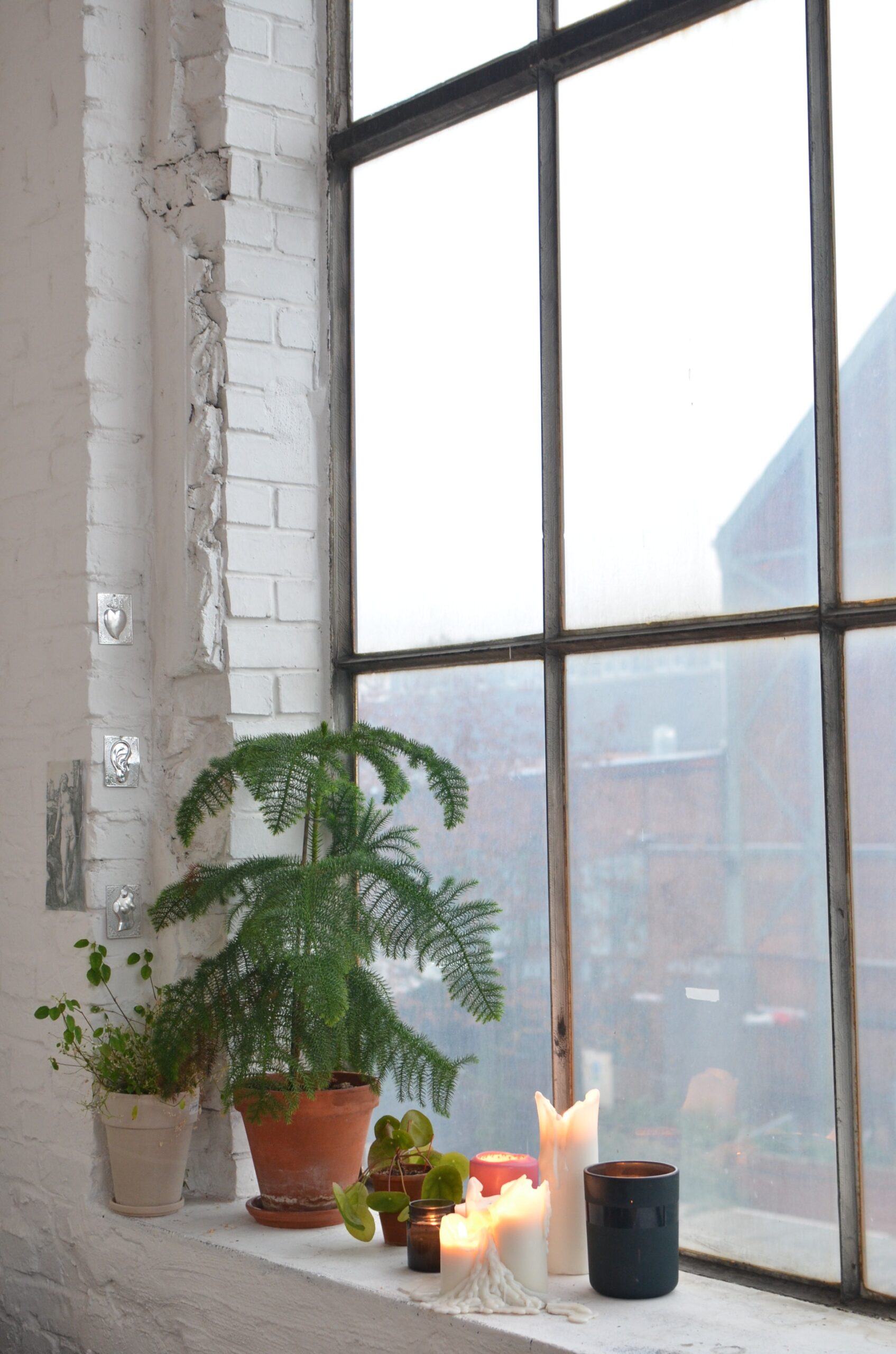 Embracing Every Windows & Doors: The Essence of Our Craft
At Covington Windows, nestled in the heart of Covington, LA, we specialize in crafting windows and doors that transform spaces. Our commitment is rooted in offering top-quality products. We build long-lasting relationships with our customers. Over the years, our reputation has been built with trust, quality, and unmatched expertise at its foundation.
The Craftsmen Behind Your Windows & Doors
Every window and door we design and install is a result of the meticulous work of our team at Covington Windows. Our experts, each skilled in the craft, pour our knowledge, experience, and passion into every project. We make sure that our Covington, LA, customers receive nothing short of excellence. Partner with us and let our dedicated team turn your window and door visions into stunning realities.
Covington Windows began as a dream—a vision to provide Covington homes and establishments with the perfect windows and doors that last a lifetime. Our business, founded on local values, stands as a testament to hard work, dedication, and a strong commitment to our community. 
Our journey from a small, locally-operated business to the established name we are today in Louisiana has been filled with milestones. Each milestone highlights our passion for perfection and our dedication to the families we serve.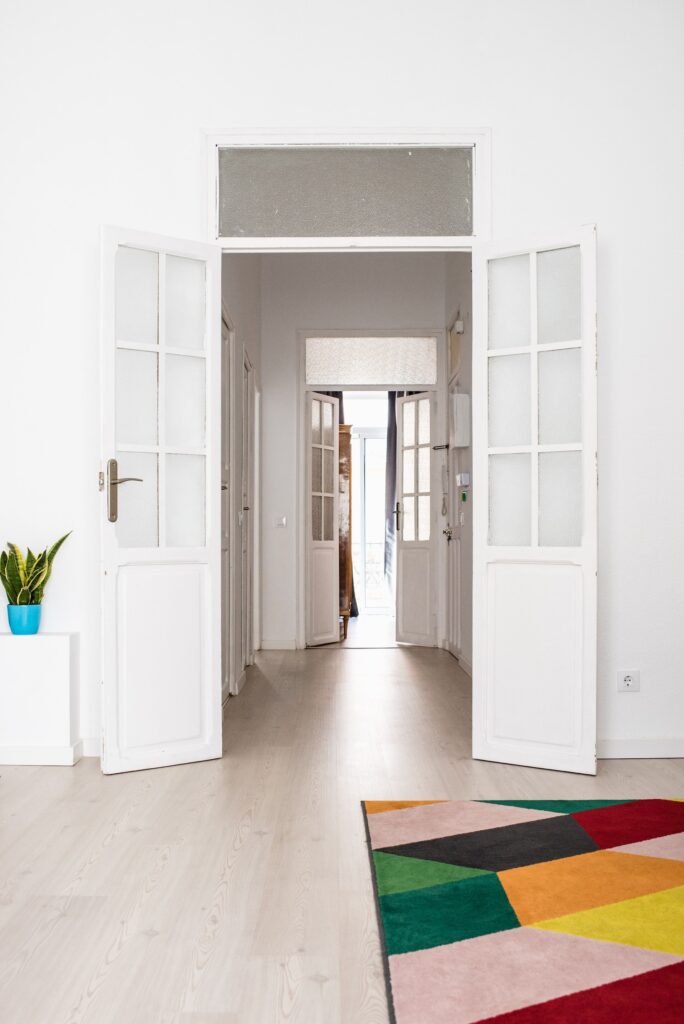 Our mission is simple yet profound: to enhance homes and establishments with windows and doors that combine aesthetics and functionality. We do this by making sure our customers feel valued and understood. Every product we offer stands as a promise of quality, durability, and beauty. Our service echoes the very essence of Covington Windows.
OUR SIX PILLARS OF EXCELLENCE
Values We Live By at Covington Windows
At Covington Windows, our success and growth in Covington, LA, and its surrounding areas are deeply rooted in six core values. These values define who we are and how we serve. They are our guiding lights, shaping every decision, action, and interaction.
The Covington Windows Advantage
Transform your home and establishment with Covington Windows, the trusted name in Covington, Louisiana, for all your window and door needs. Experience the blend of quality, style, and durability with our expert services. 
Reach out to us today to receive a FREE quote.