Premium Windows in Louisiana | Window Replacement & Install in LA
Window Installation Covington LA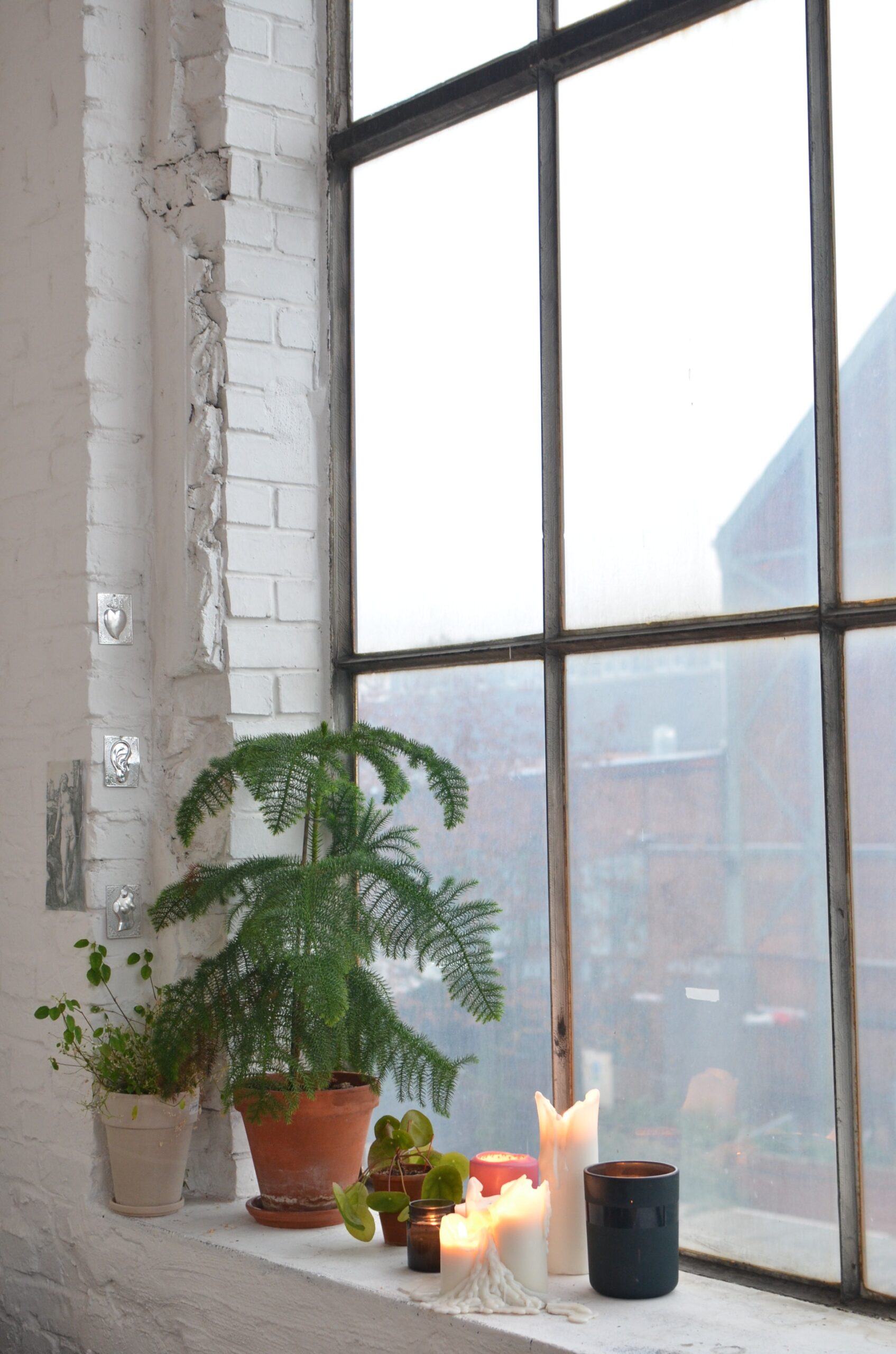 Covington Windows, seasoned with many years of experience in the industry, stands at the forefront of window installation services. Rooted deeply in the Covington community, we understand the unique needs of homeowners and businesses. The core of our operation is a commitment to exceptional service, creating an experience that satisfies our clients.
We're not just another company in Covington, LA. We are a dedicated team of professionals that focus on providing superior window installation solutions that endure the test of time. We also offer top-notch door installation and window replacement services. We treat your investment with the gravity it deserves, always striving to exceed your expectations.
Areas We Serve Our Replacement Services
We are committed to providing top-notch window installation services that extend beyond Covington, LA. We take pride in serving the greater Covington area, ensuring residents and business owners across our beautiful region can access high-quality, energy-efficient windows.
While Covington, LA, is our primary location, we also proudly serve the following areas:
Mandeville, LA

Hammond, LA

Slidell, LA

Picayune, MS

Bogalusa, LA

Metairie, LA

Kenner, LA

Jefferson, LA

Laplace, LA

River Ridge, LA

New Orleans, LA
Our reach extends across Covington and beyond, offering comprehensive window and door services to various communities. Whether it's bustling New Orleans or other charming corners of Louisiana, we are here to serve. With our team on your side, you have a reliable partner in your home improvement journey.
The Benefits of Window Installation
As a trusted window installation company serving Covington, LA, and surrounding areas, we offer a variety of window solutions. Each window is designed to cater to our customers' different needs and preferences. Our professionals bring years of experience and skill to each installation, ensuring a seamless process and a successful outcome. Let's explore the specific benefits of the different types of window installations that we offer:
Enhanced Energy Efficiency
Improved Aesthetic Appeal
Our Comprehensive Window Solutions for Covington LA
We are proud to bring Covington, LA, homeowners and businesses an array of professional door solutions tailored to meet unique needs and tastes. Our team of experts brings many years of experience, ensuring we provide top-tier services across our wide selection of window types.
Awning Window Installation
Casement Window Installation
Double-Hung Window Installation
Energy-Efficient Window Installation
Picture Window Installation
Slider Window Installation
Vinyl Window Installation
Hurricane Window Installation
Impact Window Installation
Frequently Asked Questions About Window Installation & Window Replacement
We understand that you may have questions. As pros in the window and door installation industry, we are ready to answer any questions you might have about our services. We strive for transparency in all our dealings, offering straightforward and clear information to help you make the best decision for your home. Window installation raises several questions. To help address your queries and provide clarity, we've compiled a list of frequently asked questions. We're here to ensure you're well informed and confident about your decision to invest in our professional window installation.
Reviews About Our Windows Replacement Services
Our clients' satisfaction speaks volumes about our work ethic. The customer reviews reflect the trust they place in our services, the quality of our work, and the professional conduct of our team. We pride ourselves on being a company that is not just a service provider but a partner in transforming homes.
"Covington Windows did an amazing job on our home. The window installers were very professional and prompt. We had vinyl windows installed, and they look fantastic. Their quality work was indeed top-notch. Highly recommend for your future home improvements!"
"We recently had our old windows replaced with casement windows. And Covington Windows did an amazing job. The installation process was smooth, and the team respected our home. We're extremely satisfied with the results!"
"The team at Covington Windows did an excellent job installing new bay windows in our home. The windows are beautiful and make a significant difference in our electricity bill—a five-star service!"
"We had our home renovated and chose Covington Windows for our window replacement project. They installed energy-efficient double-hung windows, and we couldn't be happier with the outcome. Highly recommended to anyone planning for a home renovation. Great job to the team!"
"Our office building in Covington needed new windows, and Covington Windows came highly recommended. The team was efficient, professional, and the quality of work exceeded our expectations. Our new slider windows look amazing and operate smoothly. Thank you, Covington Windows!"
"We hired Covington Windows for a window replacement project at our commercial property. They installed impact windows, and the results are outstanding. We appreciate their attention to detail and excellent customer service."
"Covington Windows provided top-notch service when we needed to install new windows in our business premises. The team was professional, the installation was quick, and the quality of the windows was exceptional. We also appreciated their great customer service. Highly recommended!"
"We recently had Covington Windows install hurricane windows in our commercial building. The team was efficient, professional, and the quality of work was excellent. We feel more secure knowing our building is protected during storm season. Great job, Covington Windows!"
"Ever since the team at Covington Windows installed the right windows in our home, we've seen a significant drop in our energy bills. They not only did an excellent job installing replacement windows, but they also helped us choose the right fit from a wide selection, which included single hung windows and energy star-rated models. The bad weather in New Orleans is no match for our new custom window installations. Our experience with Covington Windows was top-notch. The window installation Covington LA process was smooth and the team was highly professional. It's clear they have a strict background check for their pros because their attention to detail was second to none. Highly recommended!"
"We had our home windows replaced by Covington Windows. Not only was the team highly knowledgeable, but they also took the time to explain the process to us in detail. The quality of work is evident in every corner of our house. We'll definitely call on them for future projects."
"Having lived in New Orleans for years, we've worked with several window installation companies. But the service we received from Covington Windows was unparalleled. They have a wide selection, from single hung windows to custom window designs, all of which are energy star rated. We asked Covington Windows for a window repair job. They did an excellent job fitting the windows, even adjusting the window frame to get the right fit. The team was prompt, efficient, and their work was impeccable. The verified pros left no stone unturned to ensure the repair was done perfectly. Seeing the bay windows in my home regain their charm was a delight."
"I had my windows replaced by the Covington Window team and I have to say, I am thoroughly impressed. The window replacement contractors were professional, swift, and ensured a clean job site after the work. I will definitely use their services again."
"The window replacement companies in Baton Rouge could learn a thing or two from Covington Windows. Their attention to detail, from the first step to the final fitting, is commendable. They even helped us understand how many windows we should consider for the best energy efficiency. I appreciate their other services as well, including
door replacement
services."
"Covington Windows is one of the top window replacement companies around. From helping us pick the right windows to install in bad weather, their Acadian windows line is impressive. They not only helped us save money but also added to the aesthetics of our home. They have my highest recommendation for anyone in Baton Rouge looking for reliable, professional service."